Last updated: 20th February 2019
---
CP-01 (Depot Land Development)
Contract package CP-01 is for the Land Development of Depot area. The contract for this package was awarded to Tokyu Construction Co. Ltd. The signing ceremony for this Contract Package was held on March 27, 2016 at the Pan Pacific Sonargaon Hotel in Dhaka. Mr. Mofazzel Hossain, Managing Director of Dhaka Mass Transit Company Ltd, and Hiroshi Asakami, the authorized representative of Tokyu Construction Ltd, signed the contract on behalf of their respective companies. Road Transport and Bridges Minister Mr. Obaidul Quader attended the ceremony as the chief guest. The ceremony was also attended by the Honorable Chairman of Parliamentary Standing Committee on the Ministry of Road Transport and Bridges Mr. Akabbar Hossain, MP, member of the Parliamentary Standing Committee on the Ministry of Road Transport and Bridges Mr. Nazmul Haque Prodhan, MP, Road Transport and Bridges Secretary Mr. MAN Siddique, Japanese Ambassador to Bangladesh His Excellency Masato Watanabe, Chief Representative of JICA Mr. Mikio Hataeda, and Executive Director of Dhaka Transport Coordination Authority Mr. Md. Kaikobad Hossain.
Package progress in chronological order;
The Tender notice for CP-01 was published on 22nd April, ­2015.
A total of 22 (Twenty Two) Tender documents were sold. 3 (Three) out of the 22 documents sold were submitted by bidders.
JICA conferred its concurrence regarding Tender Evaluation on 24th November, 2015.
The Board of Directors of DMTCL approved the technical evaluation report and conferred its approval for opening the financial proposal on 25th November, 2015.
Financial Proposals were opened on 8th December, 2015, and the evaluation was completed.
The negotiation with Tokyo Construction Ltd. started from 19th January, 2016 and the negotiation was finalized on 14th February, 2016.
The Minutes of Discussion of negotiation and the evaluation report of financial proposal were sent to JICA for its concurrence on 28th February, 2016.
In accordance with the concurrence from JICA, the contract for BD Tk. 5,670,674.409/- (including Vat-Taxes) was signed between DMTCL and Tokyo Construction Ltd on 27th March, 2016.
The Hon'ble Prime Minister inaugurated construction works on 26 June, 2016.
The time duration for implementation of the Contract Package was from 08 September, 2016 to 08 October, 2018.
The all-out progress of construction works for this Package was 100% completed as of January, 2018.
Honorable Minister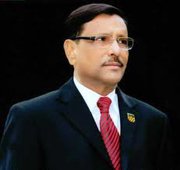 Mr. Obaidul Quader, MP
Honorable Minister
Ministry of Road Transport and Bridges
Secretary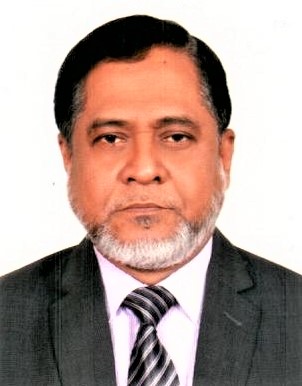 A B M Amin Ullah Nuri
Secretary
Road Transport and Highway Division
Managing Director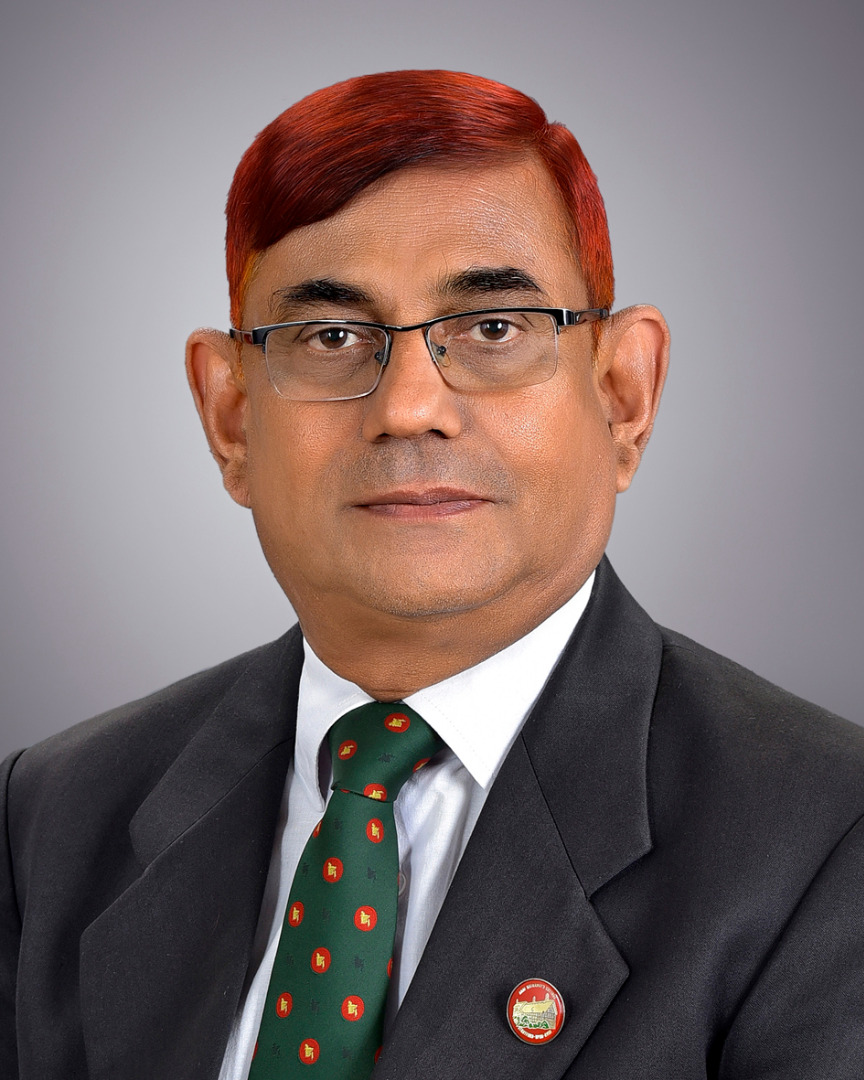 Mr. M. A. N. Siddique
Managing Director
Dhaka Mass Transit Company Limited
Official Facebook Page

Road Transport and Highways Division

Dhaka Mass Transit Company Limited
Central Services
Innovation Corner
Emergency Hotline